History – Birth of an Ideology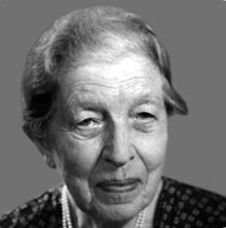 In 1957, an ageing English lady, Miss H. S. Oliphant, fired by the desire to create an equal educational platform for young Indian women in independent India, acquired a nawab's small estate in Dehradun to give shape to her dream. There were no funds, no staff, no school buildings and no students but a vision and an indomitable spirit. She entrusted the task of setting up and running a boarding school for girls to Miss Grace Mary Linnell, an experienced and respected educationist who had headed a girls' school and college in Hyderabad. Under Miss Linnell's guidance 'Welham', named after a Welsh village, progressed rapidly and soon came to symbolize the qualities of independence, high scholastic standards and a progressive attitude, rooted in Indian tradition and culture.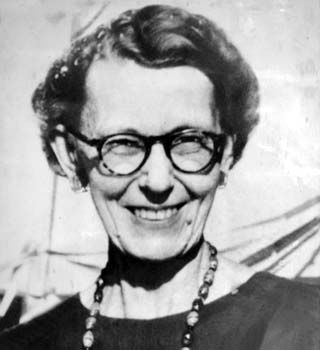 Miss Linnell was succeeded twelve years later by Miss Saroj Srivastava, who headed the school for eighteen years. In 1988, Mrs. Shanti Varma took over the reins and handed over the charge in 2000 to Mrs. Jyotsna Brar. Mrs. Padmini Sambasivam took over from Mrs. Brar in 2016.The strong sense of continuity in its leadership has helped the school to uphold the value systems so deeply entrenched in the foundation, while making strides forward in a rapidly changing world.
The Welham community has grown from ten girls at its inception in 1957 to its current strength of 600 girls. The alumnae of the school have carved a niche for themselves globally and within India, yet the spirit to 'give and not count the cost' remains unchanged.